The Fairmont Princess Scottsdale is one of the best resorts to host large corporate events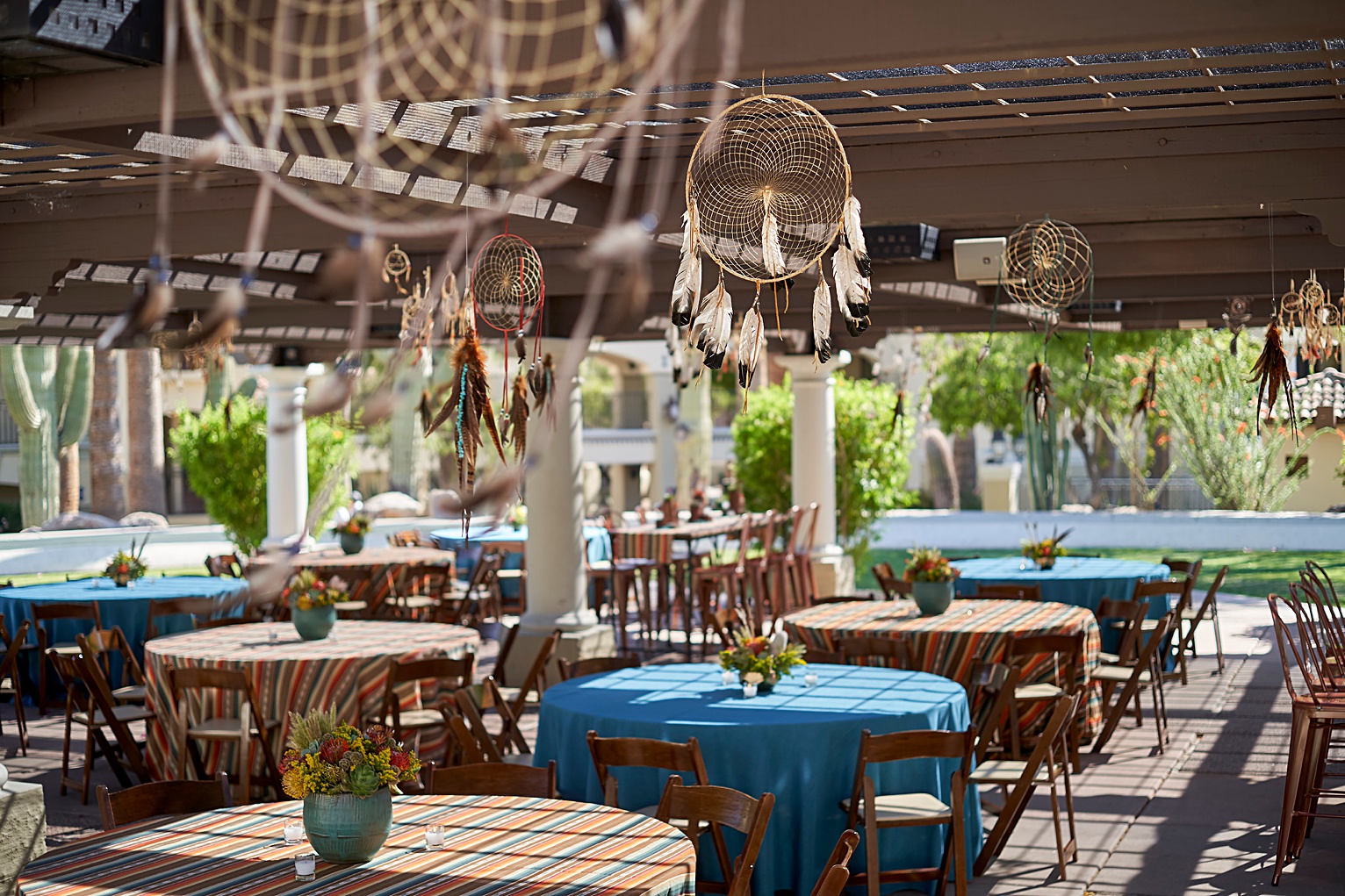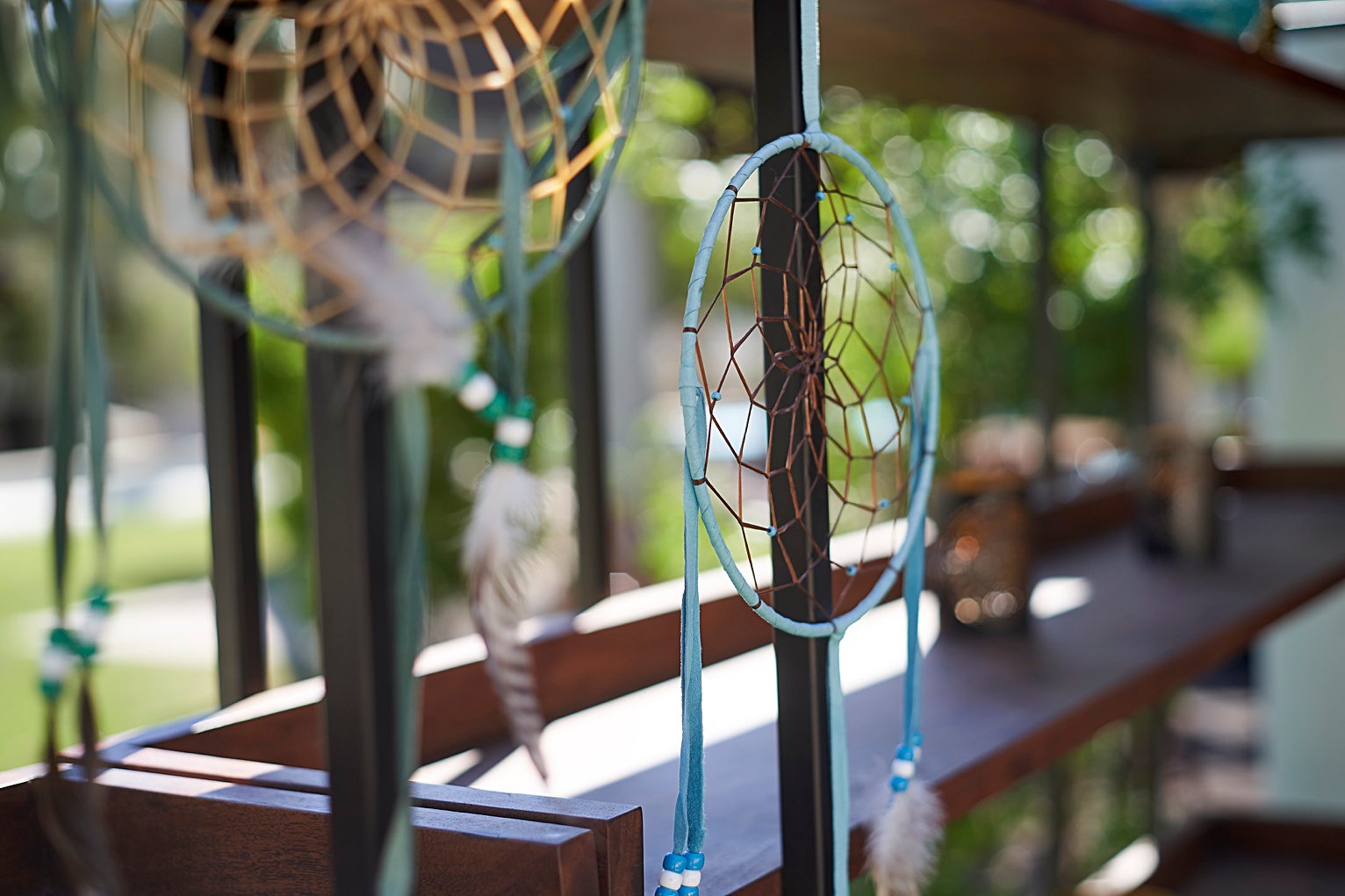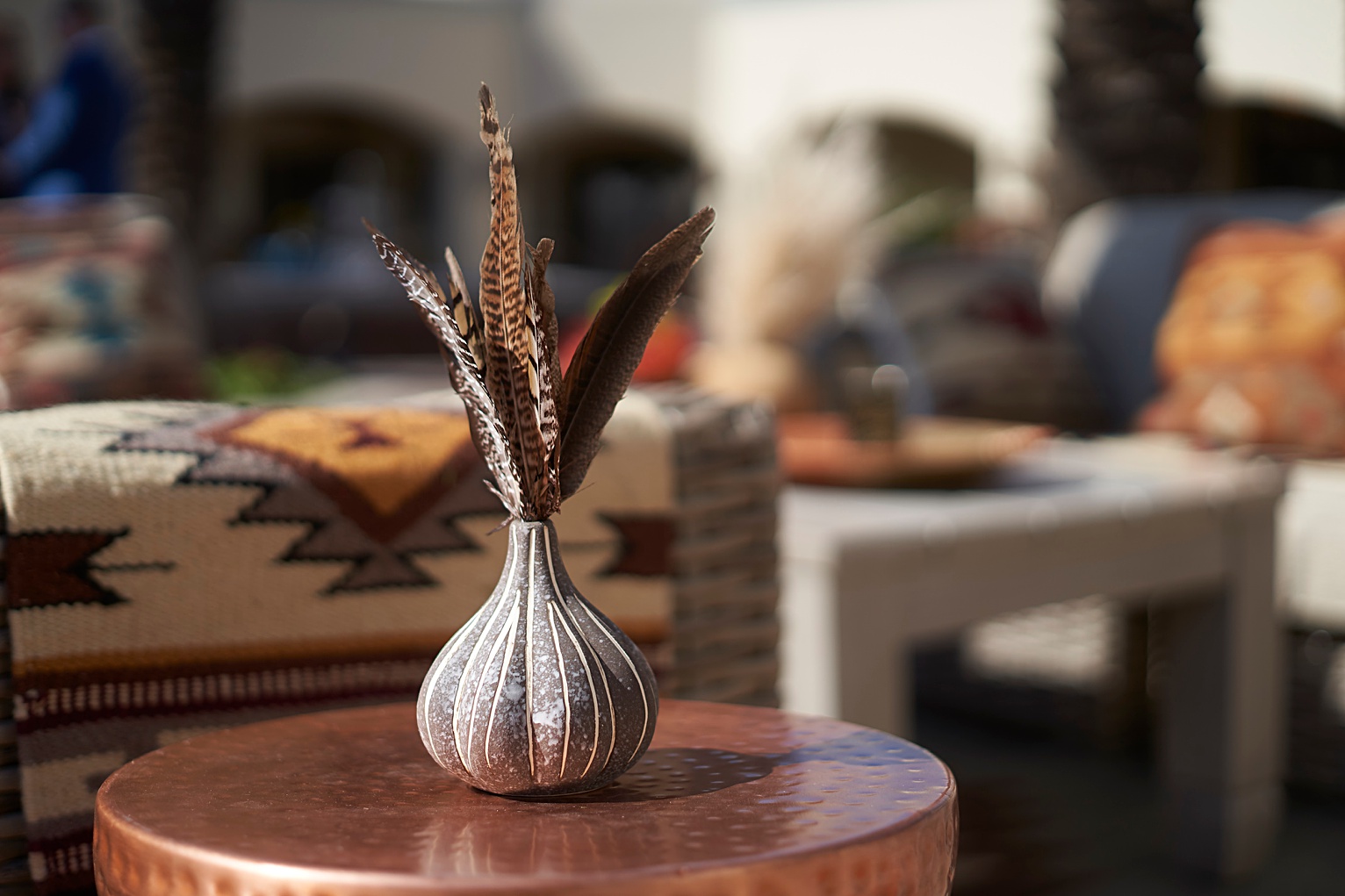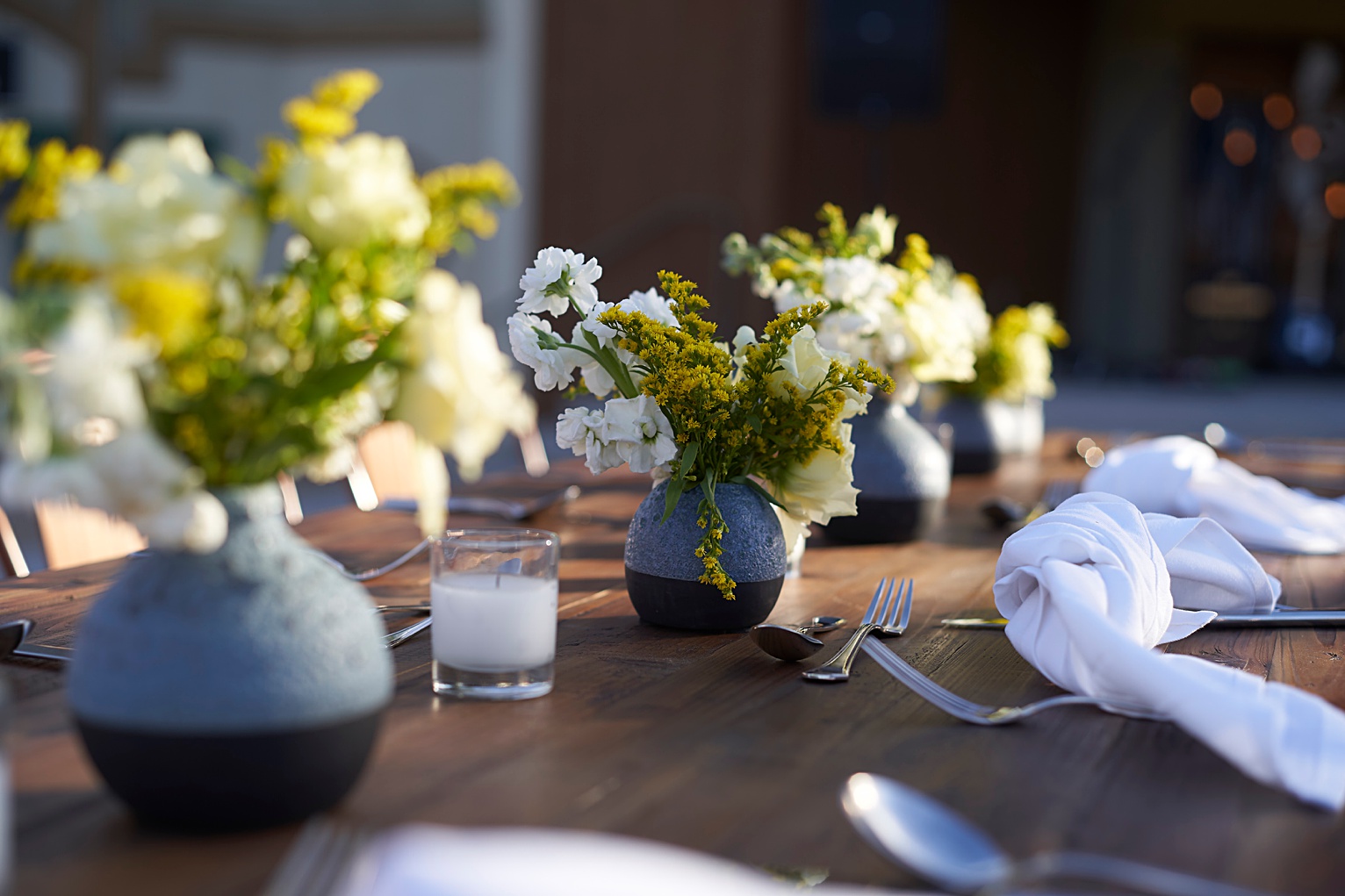 There are so many gorgeous corporate events in the greater Scottsdale area, but the don't all hire photographers. I scratch my head and wonder why? Money spent on a professional photographer gets a return on investment immediately if the images are used the right way.
When we are hired to photograph an event for a client - the possibilities for using the photos are endless. Some clients use set up photography to sell a future event, some vendors such as floral and event rentals want to showcase their latest product, come clients hire us to document multi day events for internal sharing, others want to use the images throughout the year for emails, human resources, pitching next year's event, social media, you name it.
Rentals and Floral:: Inspired Environments
Venue:: Fairmont Princess